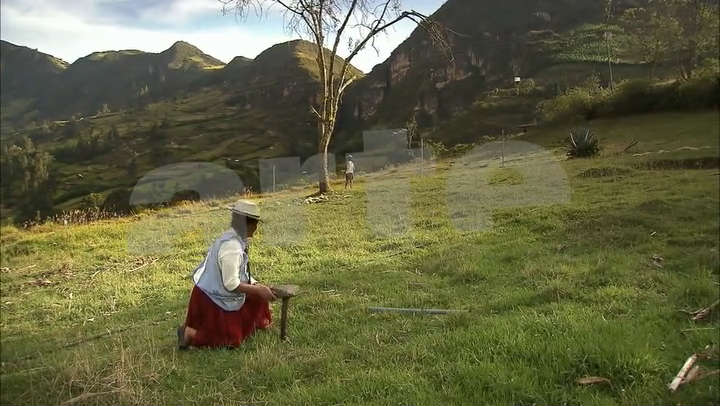 Please sign in to screen this programme
52'
Episode
The Panama hat is Ecuador's largest export.

It takes 3 months just to create a single hat. The fabric, which comes from a certain species of palm tree, is braded so tightly it appears to be made out of linen.

The "Rolls-Royce" of hats can cost up to thousands of dollars in the USA and Europe, and is nowadays also produced semi-industrially in the Andean city of Cuenca, where, now that the hat makers have organized their work optimally, they produce more than 500,000 hats a year.