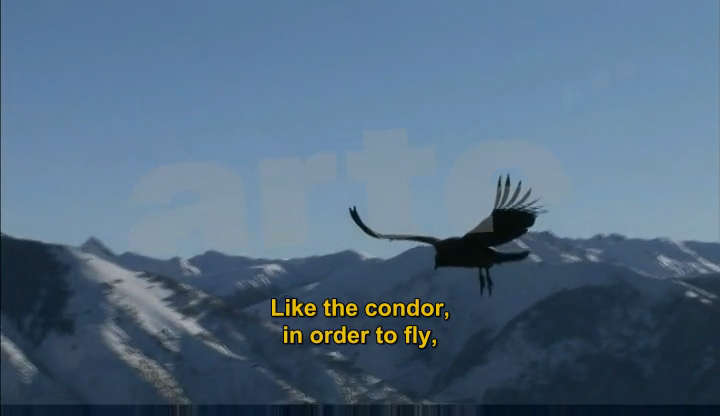 Please sign in to screen this programme
52'
Episode
Patagonia, a land of eternal winds and unspoilt nature, is home to the world's largest bird - the Andean Condor, with its average wingspan of 3 meters.

In many places, the species has already become extinct. Ornithologist Lorenzo Sympson has been studying the birds for 25 years now.

Lately, he has been focusing increasingly on the young animals. This year, he even wants to attach small webcams to the birds' nests that will provide a unique insight into the breeding and rearing behaviors of the rare Andean Condor.