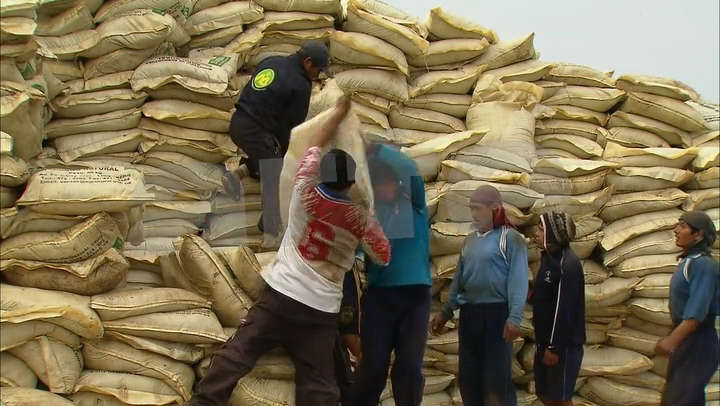 Please sign in to screen this programme
52'
Episode
Millions of sea birds nest on the Peruvian coastline. Their excrement - guano - is highly valuable, and is exported as fertilizer all over the world.

Guano farming is done manually, in the same way it was done during the period of the Incas. Only the strongest of men can endure the harsh work, as well as the long months of isolation on the uninhabited islands. The stench of the excrement is difficult to bear, and the acidic dust burns the lungs.
360° - GEO followed the workers who collect the guano. A documentary on the islands of suffering.