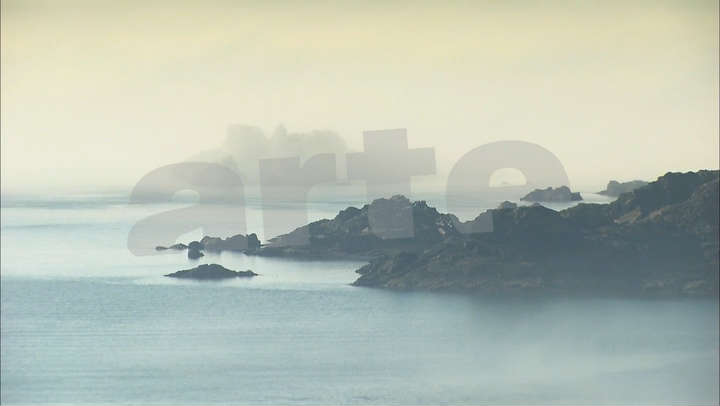 Please sign in to screen this programme
52'
Episode
The Island of Sark is situated right in the middle of the Channel, 35 kilometres from the French coast and 150 kilometres from England. Until very recently, the Island was still home to the last feudal society in Europe.

It is the smallest of the Channel Islands and is accessible only by ferry. Its 600 inhabitants lead a tranquil life, in harmony with nature, but the introduction of democracy in 2008 has drastically changed their way of life. Many fear their insular community, which they have built up over 500 years, will be shattered.
The 360° - GEO team went to meet the inhabitants of Sark.