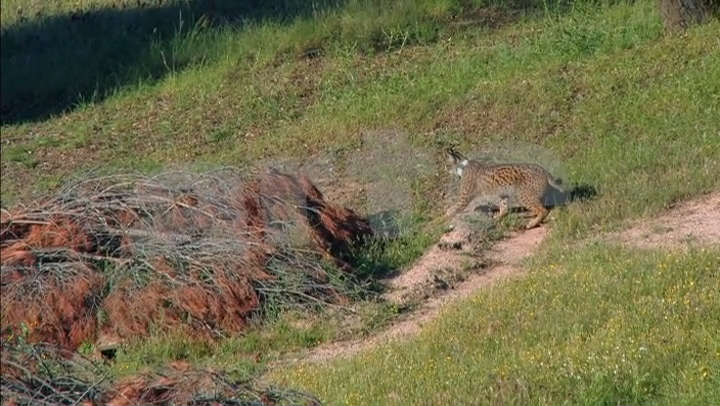 Please sign in to screen this programme
52'
Episode
10 years ago, Europe almost witnessed the first dying out of a predatory cat since the sabre-toothed tiger when only about a hundred Iberian Lynxes remained in existance.

Still today, the Iberian Lynx is one of the most threatened species of predatory cat in the world. The documentary accompanies animal rights activists in their struggle to preserve and resettle the world's last lynxes.
The current plan is to move the cats to safety.