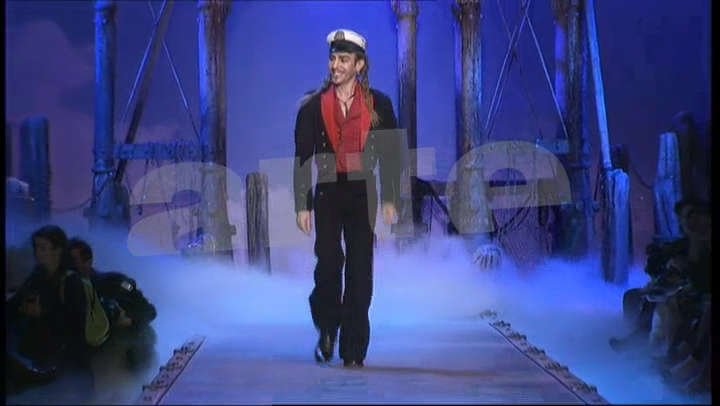 Please sign in to screen this programme
52'
Episode
Dressed For Winter is back! With the unstoppable Mademoiselle Agnès at the helm. Raring to go, our fashion reporter, who is as intrepid as she is chic, hopped from front row to front row at the March 1 to March 9, 2011 Paris fashion shows.
It was a more turbulent fashion week than most, due to the John Galliano affair that shook the fashion world. From the runway to the wings, Mademoiselle Agnès weighs up the situation.
Of course, she's still attending first shows, seeking out the new talent that will be creating the fashion of tomorrow. She has fun deciphering...and there's plenty of deciphering to be done this season!

With scoops, comment and interviews, you'll find out everything you need to know about the latest trends, the shows that really mattered, the materials, the hem-lengths and the colours that will be filling our wardrobes next winter.
The program is directed by the incomparable Loïc Prigent and is characterized by its entertaining detachment, which has given it cult status over the seasons.