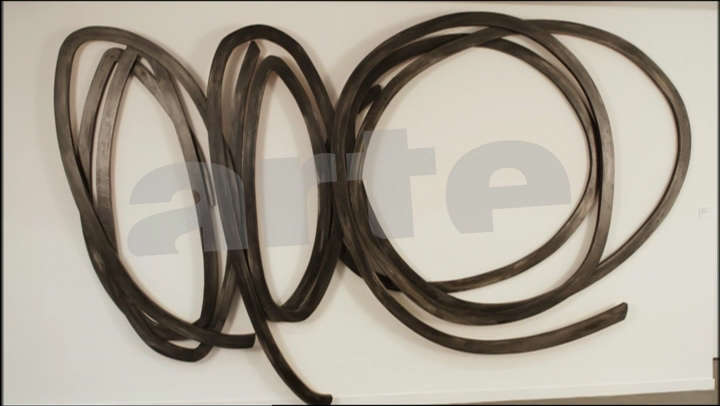 Please sign in to screen this programme
52'
New
One-off
Bernar Venet is a well-known sculptor and plastic artist, whose work is exposed all over the world.
The documentary features Bernar Venet working, as we witness the evolution of the design, and the setting up, of his historical piece at the Chateau de Versailles during the summer of 2011.
Bernar sculptures are showcased in various environments in Europe, in the United States or in Asia.

Thanks to historical footage, we're able to see notorious moments of his work becoming alive.
The documentary is really the voice of the artist. Bernar Venet explains his method, his vision of art and the evolution of his work since 1961.