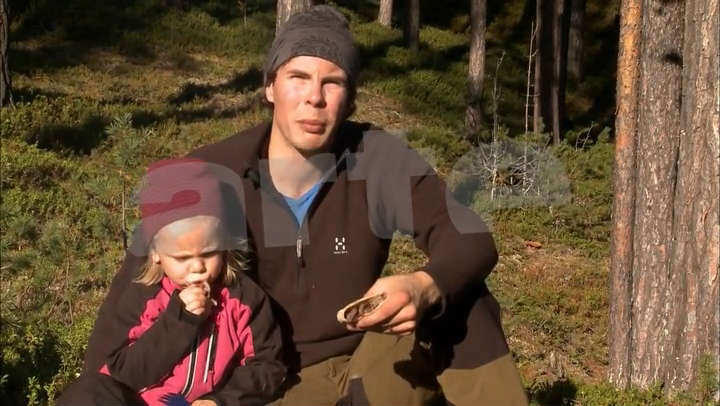 Please sign in to screen this programme
52'
Episode
360°GEO follows the transhumance from autumn to winter. How do the Lapps manage to strike a balance between their pastoral traditions and modern living?

Arjeplog is a Swedish locality with a population of 1,800. It is located in Sami territory. This people, also known as Lapps, have lived for thousands of years from reindeer breeding, a tradition that some of them still perpetuate today.

In spring, all by themselves, the reindeer herds leave the coastal regions and migrate to high ground, where the females have their young. In autumn, the breeders go and join their animals, rounding them up and branding the young.