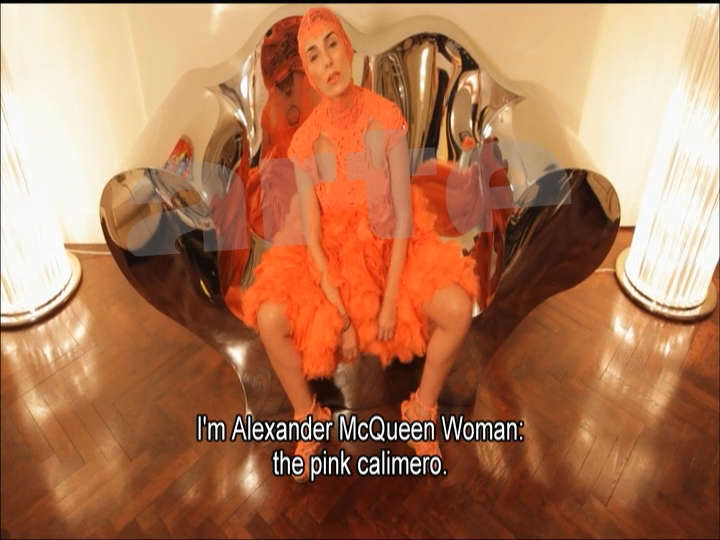 Please sign in to screen this programme
52'
Episode
After a disastrous fall season, here is the new episode of DRESSED FOR by Mademoiselle Agnès and Loïc Prigent.
Fashion, love and optimism. Summer 2012 will be a happy one.
Featuring the stellar (and dangerous) Balenciaga show, Louis Vuitton on a merry-go-round, Chanel 20 000 leagues under the sea and the fabulous and always elegant Kanye West woman.