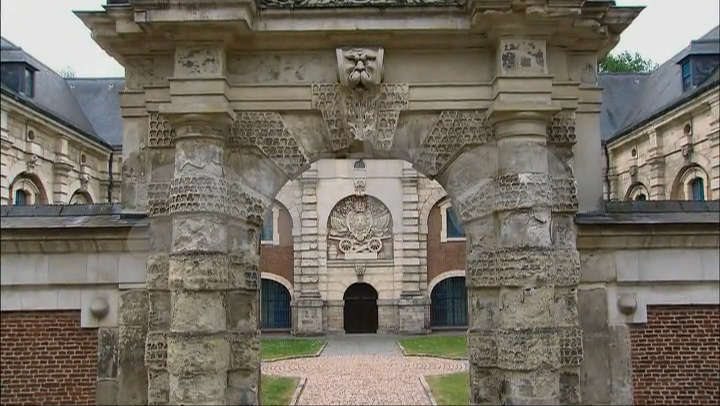 Please sign in to screen this programme
Vauban's "Queen of the citadels" was the model for military constructions all over France.

The Citadel of Lille was built between 1668 and 1671 at the request of Louis 16th of France, from plans drawn up by the engineer and military architect Sébastien de Prestre de Vauban. He designed its fortifications taking into accounts developments in the art of war. Although it no longer fulfils its original function, it has become a source of inspiration for major contemporary architects on account of its simple and exacting design.