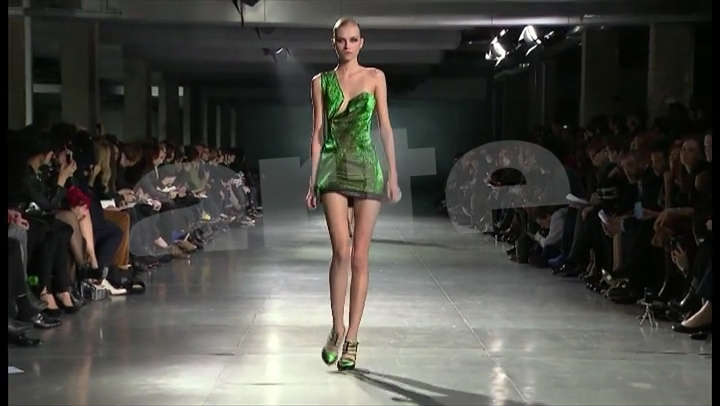 Please sign in to screen this programme
52'
Episode
Fashion's last season before the end of the world ! In what way has the fashion world been affected by the current economic crisis?
Mademoiselle Agnès and Loïc Prigent delve into this topic in Paris, New York and Tokyo, where Chanel have organised one of those events that it is renowned for.
A special tribute is paid to Madame Pouzieux, Chanel's celebrated braid maker, who passed away recently.
We analyse the changes that have taken place at Dior and Saint Laurent and we plunge further into the future by taking a look at the Balenciaga fashion show, and the young designers who make the Parisian fashion scene what it is. Finally, " Habillées pour " is delighted to see yeti inspired fur and Margiela woman become part of its collection. Who said fashion was dying? Never !