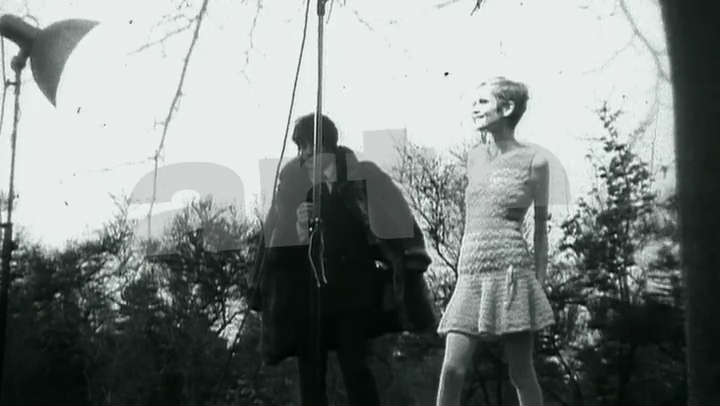 Please sign in to screen this programme
52'
New
One-off
Retracing her steps, this documentary takes viewers on a journey through Sixties London, with its parties, exuberant energy and incredible creativity.

Swinging London in the Sixties was a time of optimism, creativity and enthusiasm. At the centre of this pop rebellion was a new aristocracy, both colourful and insouciant; one that was ennobled by the magazine covers and the hit parade.
And one face more than any other was the incarnation of that cultural revolution: the face of Twiggy.

With her page-boy haircut, androgynous appearance and heavy eyeliner, Twiggy epitomised the Swinging Sixties. Aged just sixteen, the model from North London represented a challenge to the Establishment. She became the world's first supermodel and the icon of the Sixties.