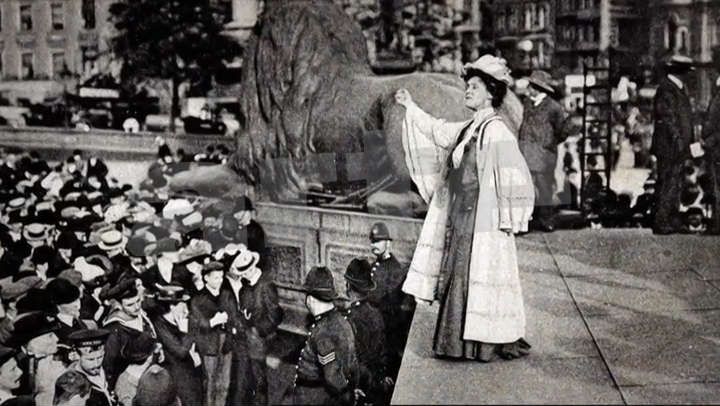 Please sign in to screen this programme
A look back over the relentless struggle for women's right to vote, for equality and for justice, via 5 portraits of women.

In the second half of the 19th century, in the United Kingdom, women began an organised campaign for the right to vote, a right that in 1905, in Edwardian England, women still lacked. The injustices women suffered were not being heard, and they also had numerous demands. It was not until 1928 that the women campaigners, called suffragettes, won their cause. As a result of their staunch determination, in the space of 10 years, the United Kingdom had totally redefined the notion of citizenship, swinging from censitary suffrage to universal suffrage. Women, who had traditionally been considered inferior, and who had been kept away from political affairs, could now express themselves on the same level as men.

This documentary retraces the history of this revolution by focusing on the path of 5 women who dedicated their lives to the fight for equality and justice.