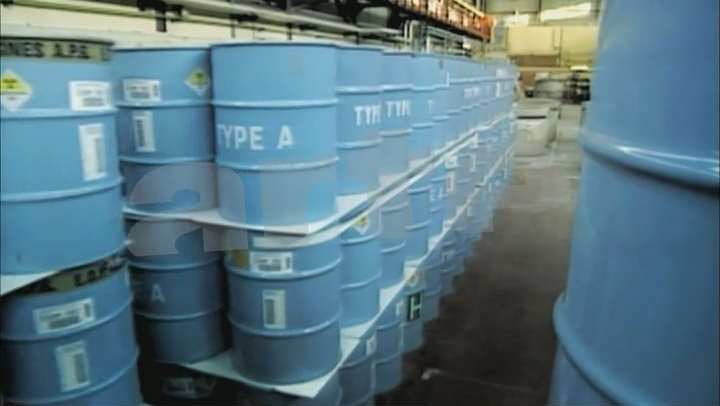 Please sign in to screen this programme
52'
One-off
Can we dismantle our nuclear power plants? An alarming report on the dangers of deconstructing nuclear stations.

From France to the USA to Germany, the countries that have banked on nuclear energy are today facing a new challenge: decommissioning their power plants that are either ageing or are definitively ceasing activity.

40 years ago, their designers did not foresee that, once the plants had become too old and therefore dangerous, they would need to be dismantled, and that highly radioactive wastes would need to be stocked. Although both plant operators and nuclear safety authorities claim they are in full control of the decommissioning process, the reality is somewhat different.