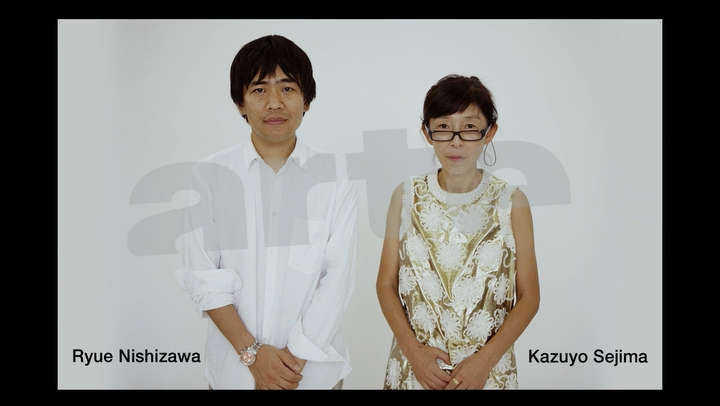 Please sign in to screen this programme
26'
Episode
We are on the shore of Lake Geneva, facing the Alps, a few kilometres from Lausanne.
Poised on the shore of the lake, lies a wave of ciment and glass, which has inspired many metaphors since it was built in 2010 - from a slice of emmental cheese to a piece of molecular fabric.

The building is certainly unlike any other and its shape provides no clues as to what goes on inside it. It is, in fact, a Learning Centre, a new concept in spaces dedicated to knowledge.