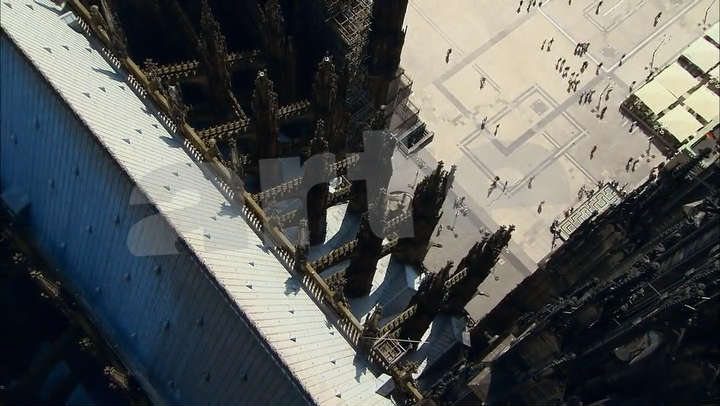 Please sign in to screen this programme
26'
Episode
Started in 1247, Cologne Cathedral was completed in 1880 after a 300-year break in the work carried out on it.

Via rib vaults and flying buttresses, the film explores Gothic architectural vocabulary and its construction methods. It also reveals the more recent metallic architecture.
It shows how this cathedral, which embodies the unity of Germany, is both a Gothic archetype and a building of the 19th century.