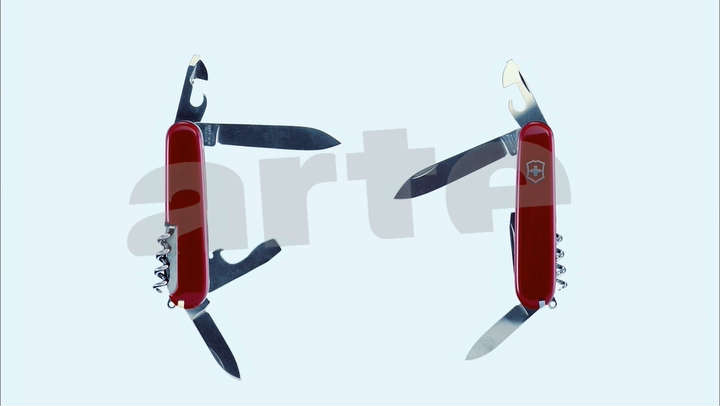 Please sign in to screen this programme
26'
Episode
What object covers a multitude of everyday needs, is used by explorers, housewives, campers and astronauts ?

It also saves lives, opens bottles, can be held in the palm of one's hand, is on display at the New York Museum of Modern Art, and is produced at a daily rate of 34,000 units?
It's the Swiss Army Knife.