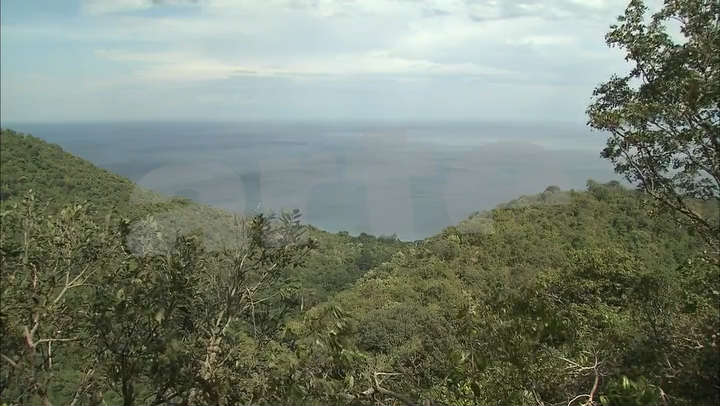 Please sign in to screen this programme
52'
Episode
Experiencing Lake Tanganyika in East Africa without the "Liemba" would be unthinkable. Captain Titus Benjamin has been steering the old passenger vessel for about 20 years.

It was developed and built almost 100 years ago on the Meyer dockyard in Papenburg, north Germany, as a freighter and troop transport known as "Graf von Goetzen" (Count von Goetzen).

People along the shores of Lake Tanganyika trust the captain and the ship: transport on the largest fresh water lake in the world would be impossible without old Liemba. It is the only safe and regular means of transportation.