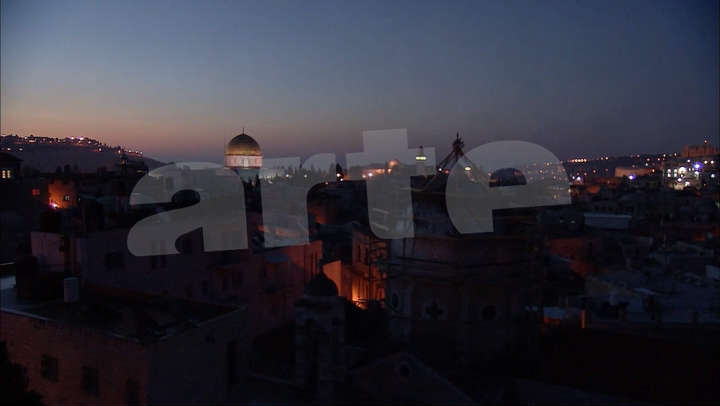 Please sign in to screen this programme
52'
Episode
Jerusalem's Old City is divided into Jewish, Armenian, Christian and Muslim Quarters. Every quarter has its own characteristics but all have one thing in common: their huge amount of waste. Another source of conflict in this delicate area.

The Jewish Quarter is wealthy and renovated, the Armenian Quarter slightly dilapidated and unknown, the Muslim Quarter overpopulated, busy and colorful, and the Christian Quarter swarmed by tourists on a daily basis.

They all have one thing in common: every day, they generate a tremendous amount of garbage that Jerusalem's waste collectors - all of different faiths - need to dispose of. Frequent, sometimes absurd complications ensue.