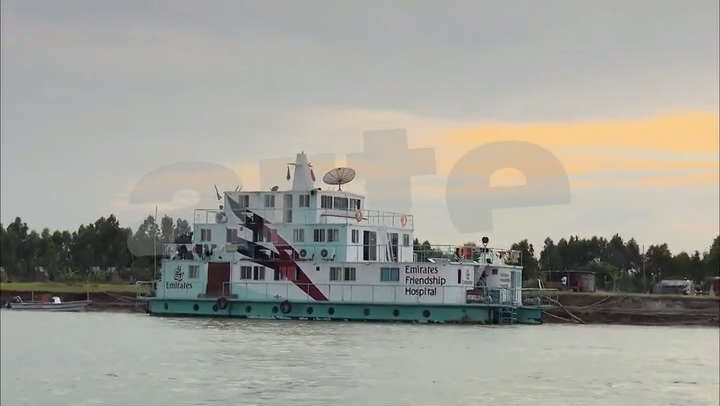 Please sign in to screen this programme
52'
Episode
Bangladesh is about half the size of Italy. 2 thirds of its surface are flooded for most of the year.

Around 150 Million mostly young people live here. In spite of being poor, they are proud and hopeful.They hope for a different life not determined by catastrophes, illness and lingering death.
One of them namely, has been trying to reshape the country for 12 years: the beautiful and mysterious Runa Khan, whose hands-on approach is seen as the only ray of hope.