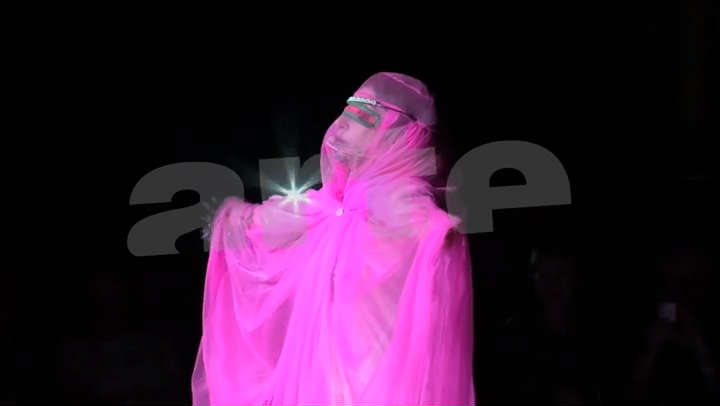 Please sign in to screen this programme
52'
Episode
"Dressed up for Summer 2013" is the true summary of the Spring/Summer 2013 Paris fashion shows. A faithful critical review of the atmosphere, the front row mood, and what's inside the head of the greatest designers.

Mademoiselle Agnès and Loic Prigent refuse are not running from one show to another but much more having a break to analize and most of all, have fun.

Decoding the " twitter mania " that shakes the world of fashion and leads to some critical reviews... On board camera, we go to Hedi Slimane much covered show for YSL. Enjoying decoding the sexual codes of the season. As well as counting the number of Chanel bags at the Chanel show, the addition is quite mind-blowing. Balenciaga, Dior, Balmain, Gaultier, Céline, the biggest houses open their doors and their backstages. On top of that, new designers and nexts in line.

"Dressed up for Summer 2013" is well shaken up, sexy, front row, the fashion world as it is, without any filter of course.