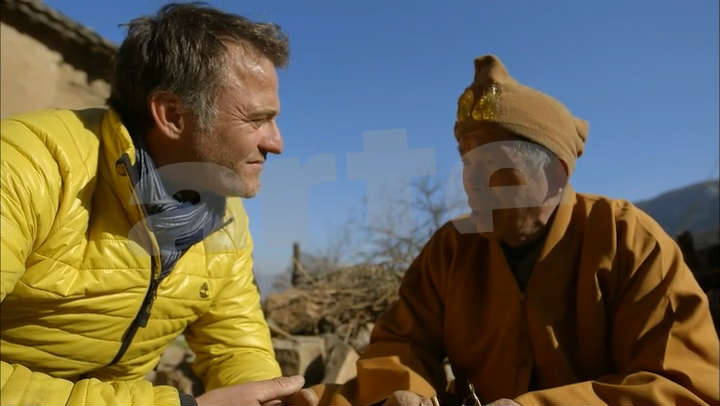 Please sign in to screen this programme
26'
Episode
A journey into a forgotten China, in search of the secrets of kung-fu and the medicine of these warrior monks.

The Shaolin monks may have become world famous for their spectacular practice of Kung-fu but they are equally respected in China for their teachings of traditional medicine, which combines knowledge of the body with that of medicinal plants and massages.

A few old masters - the guardians of this ancestral knowledge - still live in the remote mountains of Shaolin. Master Xingzhen is one of them.