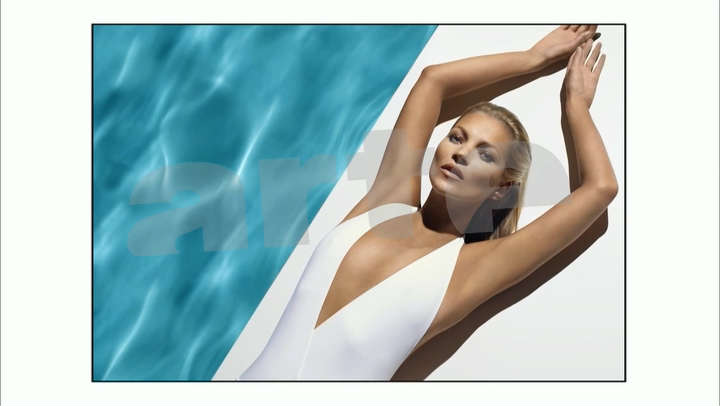 Please sign in to screen this programme
52'
One-off
Kate Moss, the top model who is only 1.69 meters tall, still remains, at the age of 40, the model that everyone wants to employ and that everybody knows. But who really is Kate Moss?

She is a veritable icon, a muse of the greatest designers, a shrewd businesswoman (her 2012 revenues are estimated at 9.2 million dollars) and a designer for Longchamp, Topshop and Fred. She has even been the subject of an exhibition at the Museum of Decorative Arts in Paris and of an auction at Christie's in London, featuring artwork images of her.

Kate Moss has had the longest and most successful modelling career, but also the most turbulent, and yet she still the remains the top top-model.

Although she never gives interviews, everybody knows her - without really knowing her. How has "la brindille" (her French nickname, meaning "the twig") managed to remain in the firmament for so long?

But above all, who really is she?