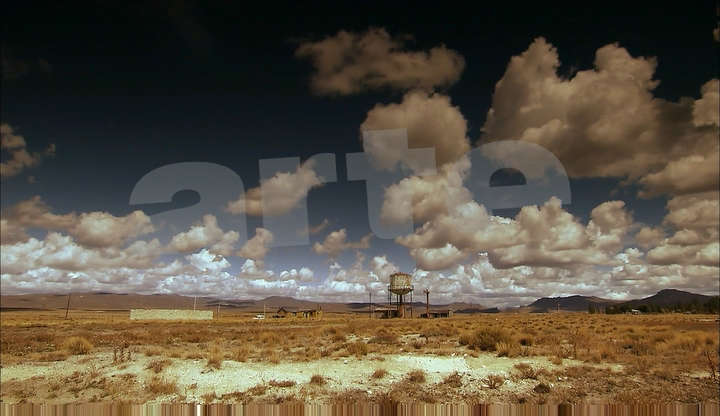 Please sign in to screen this programme
52'
Episode
In Patagonia, radio is a crucial everyday tool, as it is the only way to communicate with one's family, friends and the "civilised world". People send messages via the simplest and oldest method - radio!

Rio Gallegos, a small village in the South Argentinean Patagonia. Mario Tavella puts on his headphones, switches on the microphone and starts reading aloud: " A message for Juanito Carriò: My daughter was just born..."

Here at the end of the world, no regular post service, no World Wide Web, no telephone and no mobile networks exist. If the widely dispersed inhabitants have a message for each other, they use Mario's radio station. He receives notes on slips of paper, old bottles of medicine, torn-off calendar sheets - whatever the passers by hand in.