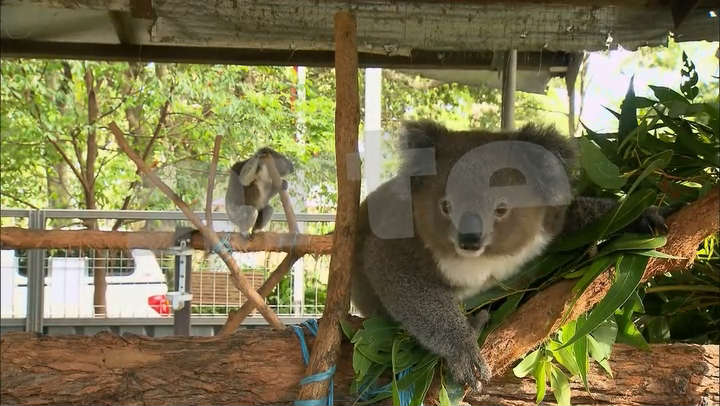 Please sign in to screen this programme
52'
Episode
Today, only a few thousand remaining koalas live on Koala Coast in the Southeast of Queensland. Throughout Australia, there are between just 40,000 and 100,000 animals.

Their habitat, the eucalyptus woods near the coast, has been shrinking dramatically in recent years, as a result of clearing and bushfires. Many Koalas are injured on barbed wire fences, get run over by cars or are killed by dogs.

Another major problem is infectious diseases like Chlamydia, which lead to infertility and blindness. Mostly, it is animal loving individuals, like Megan Aitken from Brisbane, who rescue ill Koalas. A highly professional Koala Hospital, financed by donations, is located in New South Wales.