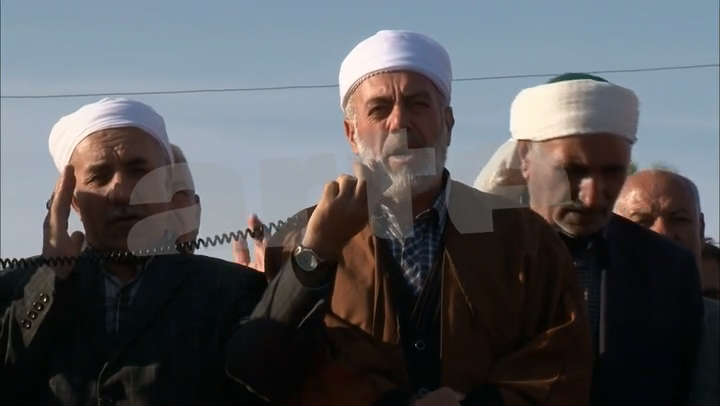 Please sign in to screen this programme
13'
Episode
In Kobani, Kurdish fighters are attempting to resist jihadists. But the Islamist State organisation now controls 40% of this North Syrian Kurdish enclave. Turkey remains inflexible, despite international pressure.

In Diyarbakir, in South East Turkey, the majority of the population is hostile to the wait-and-see position adopted by the Turkish government.

Incidents regularly break out after dark between pro-Kurdish militants and security forces. It would not take much for Diyarbakir, which the Kurds consider to be the capital of Turkish Kurdistan, to flare up once again. The vast majority of Turkish Kurds are angry with the Turkish government and its president Recep Tayyip Erdogan, who is refusing to let arms and volunteers across the border that would assist the fighters of Kobani.