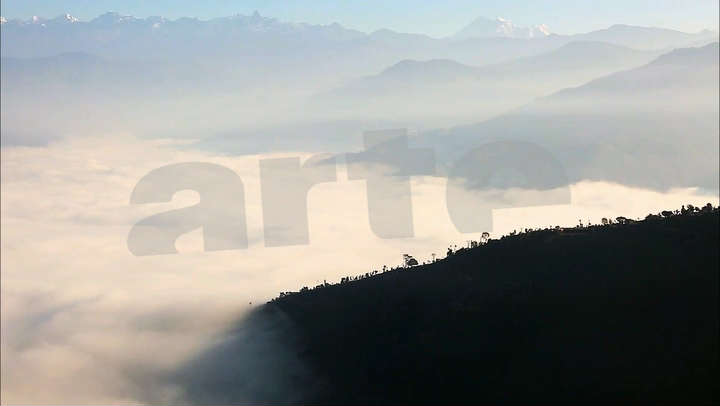 Please sign in to screen this programme
26'
Episode
Very few statistics are available on the trade, and yet according to the World Health Organisation, it is a booming one. Every year, 10% to 15% of transplants worldwide involve clandestine trade.

International networks of organ traffickers are thought to supply up to 10,000 of the 100,00 yearly transplants.

The kidney is the most transplanted organ in the world. India, with nearly 1.2 billion inhabitants, ranks number 2 worldwide in terms of the number of transplanted kidneys. With soaring rates of diabetes and high blood pressure, nearly 90,000 people a year in India need a kidney transplant. The lack of compatible donors in patients' family circles, and the great gap between kidney supply and demand has given rise to borderless, clandestine markets. For 20 years, the small neighbouring country of Nepal has been a "reservoir" of donors for this black market. In certain villages, every family has one member who went to India to sell their kidney. An investigation at the heart of this widespread traffic of organs: from Nepal to Calcutta, the city nicknamed "the Great Kidney Bazaar".