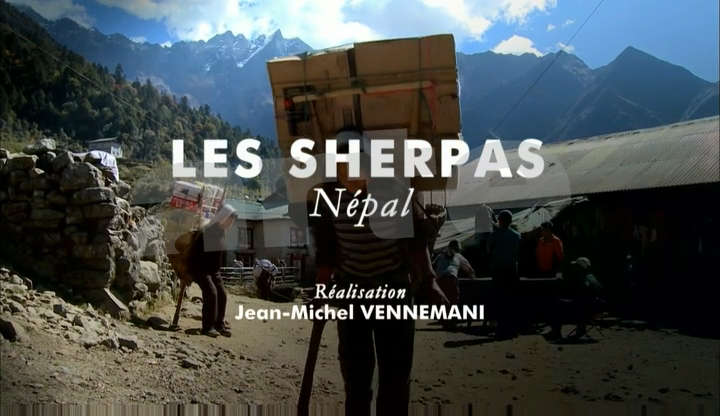 Please sign in to screen this programme
13'
Episode
Caught between two giants, China and India, Nepal has the most dramatic relief of any country in the world.

Nepal has become a playground for climbers from around the globe. In the land of Buddha, the highest mountain range on earth is home to a people with a worldwide reputation : the Sherpas.
Carrying backpacks is a sure way to make easy money in September and October. There are no roads here, and no cars, and the only way to transport goods is on a man's back : sometimes up to 100 kilos.