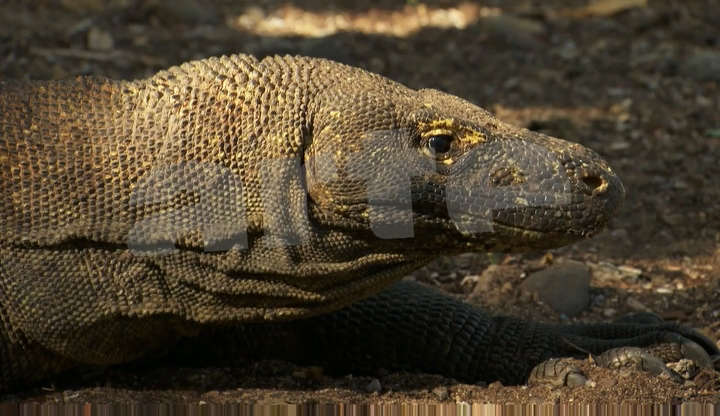 Please sign in to screen this programme
13'
Episode
Komodo dragons, which are giant lizards, constitute the major attraction of the country's national park.

David Robert Hau, chief ranger at the National Komodo Park, has spent more time with the dragons than with his own family, travelling to remote areas on their trail, as well as on the trail of other animals, such as the Javan spitting cobra and the white-lipped pit viper.

The Komodo National Park, which spans several Indonesian islands, is the last refuge for the world's largest lizard, the Komodo dragon. The Komodo dragon first put in an appearance four million years ago but was only discovered by Western scientists in 1910. Thousands of thrill-seeking tourists flock to admire the Komodo dragons.