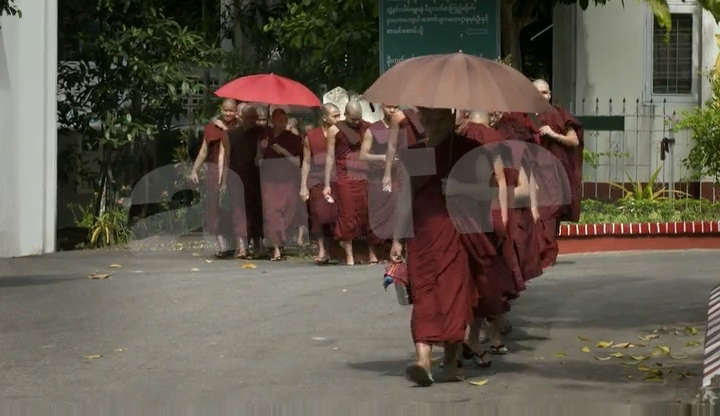 Please sign in to screen this programme
52'
One-off
With the arrival in power of Nobel Peace Prize winner Aung San Suu Kyi, Burma discovered a newfound freedom. But the country is facing a worrying problem with the rise of a fierce nationalist sentiment targeting the Muslim community of the Rohingya people, and spread by a group of extremist Buddhist monks.

What role do the 500,000 monks really play in this country where feelings run high? Is Burmese Buddhism a racist and nationalistic movement? What lies behind the monastic orders?

Three monks – each engaged on their own path in a Burma in search of identity – express their views, their concerns, and their hopes. One speaks in defense of the Lady of Rangoon; another preaches Buddhism in the most remote regions of the land; while the third, a nationalist, strives for the defense of a national identity which he sees as under threat.