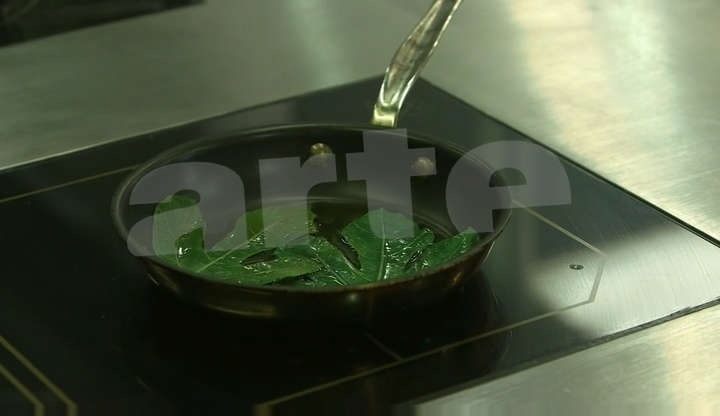 Please sign in to screen this programme
26'
Episode
Was da Vinci's vision of the Last Supper an accurate one? What did they really eat at Jesus' table?

Triple-star chef Gérald Passédat interprets the most famous meal in history while an art historian, an historian of gastronomy and a theologian reveal the mysteries of this highly distinctive meal.

The chef concocts a meal using solely ingredients available in the 1st century A.D. This specialist in forgotten fish is assisted by a baker, who recreates the conditions for making the ancient bread in his oven. The wines served at table come from the vineyard of Hervé Durand, who has reproduced a Roman wine press to make wine in the conditions of the era.