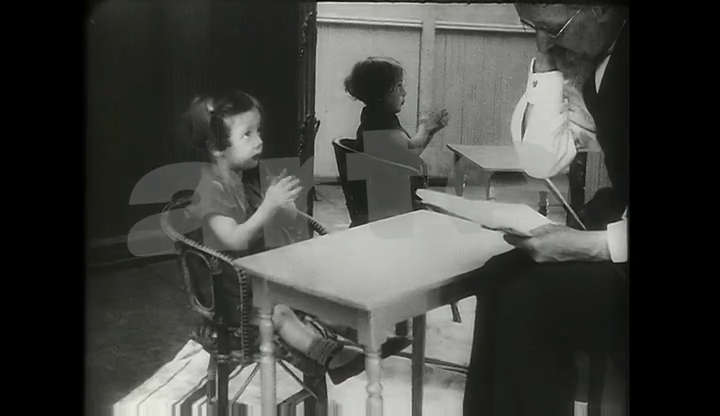 Please sign in to screen this programme
52', 90'
One-off
Following World War I, in a traumatised Europe, educationalists believed that a world without violence was possible. Figures like Maria Montessori or Célestin Freinet profoundly changed ideas on education.

In France, Germany, the United Kingdom, Poland, the USSR and Italy, figures like Maria Montessori, Célestin Freinet, but also Ovide Decroly and Alexander S. Neill will propose a child-centred approach to teaching.
The rise to power of totalitarian ideologies hit their utopian dream with full force.