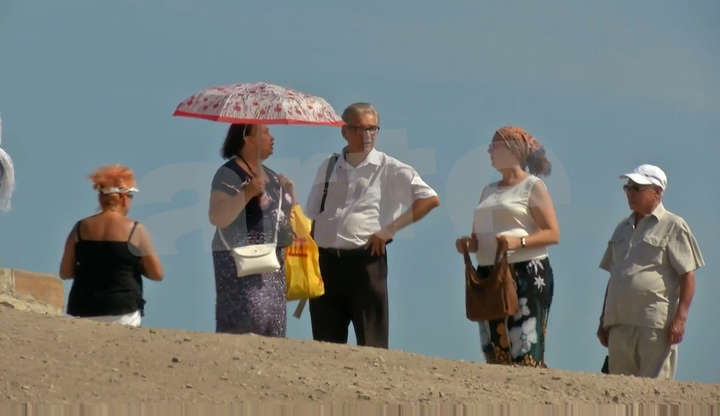 Please sign in to screen this programme
24'
Episode
As controversy mounts over Syria, Vladimir Putin's long scheduled visit to Paris, for the inauguration of the Orthodox cathedral, has been postponed until further notice.

Last July, the European Union extended their economic sanctions for a further six-months, first decided after the annexation of Crimea by Russia in March 2014.
In Donbass, the announcement has reactivated fighting between the Ukraine and pro-Russian separatists supported by Moscow.
Yet in the peninsula of Crimea, with its 2.3 million inhabitants, people are not complaining about the crisis.