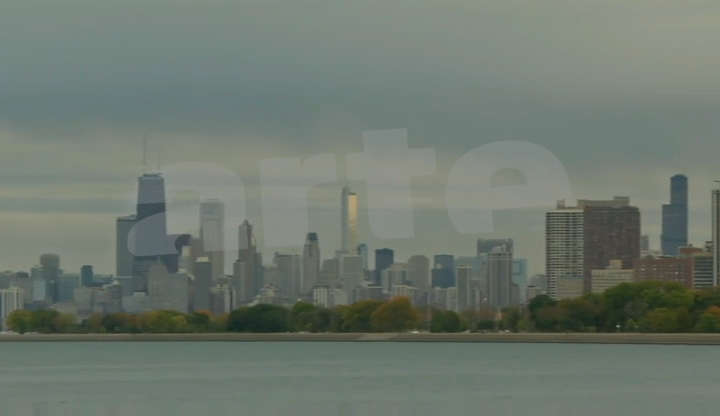 Please sign in to screen this programme
24'
Episode
A street-level report from Chicago, a Democratic Party stronghold where Barack Obama began his political career and Hillary Clinton went to school.

The capital of Illinois has been a Democratic bastion since the late nineteenth century. Since 1927, every single Mayor of Chicago has been a Democrat.
The bicycle brings all kinds of people together. It is a symbol of freedom and independence. In the final stages of the presidential campaign, while Donald Trump steers clear of the shores of Lake Michigan and Hillary Clinton focuses on the Swing States, this report takes us on a push-bike movie round the Windy City to gain insights into the Democratic vote, which tends to be highly urban compared to the more rural Republican electorate.