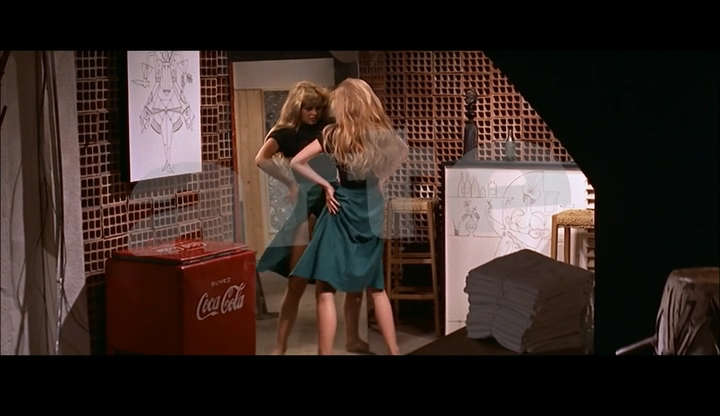 Please sign in to screen this programme
52'
One-off
The global success of his 1956 film AND GOD CREATED WOMAN turned Roger Vadim into the acme of cool. He embodied the thirst for unbridled hedonism of a generation that had been through the horrors of war. His attitude earned him the title of "Mister Cool".

Now that he had got his start, Vadim made a string of films in quick succession. He had the pick of great French actors such as Jeanne Moreau and Gérard Philipe. He went through a string of relationships too, famously with Brigitte Bardot, Annette Stroyberg, Catherine Deneuve and Jane Fonda. He used all of them in his films, fostering the legend of himself as a Svengali figure. But they all came to detest his casual womanizing.
Vadim might have become a great film director, but his playboy lifestyle got in the way of his career.