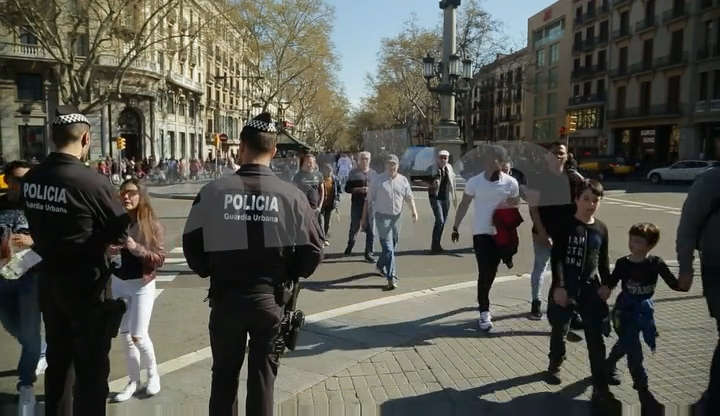 Please sign in to screen this programme
24'
New
Episode
When it comes to tackling extremism, Spain takes a different approach from other European countries.

Spain's shared border with Morocco makes it a potential entry point to Europe for jihadists. According to sources connected with the Wikileaks website, the CIA sees Catalonia as a hub of international jihadism. The thousands of tourists who flock to Barcelona all year round think of it as a relaxed place, but in the last few months, the city has been targeted by several planned terrorist attacks.

Since 2015, the Spanish police have arrested at least 163 people suspected of having links with terrorist organizations, and the Spanish government is working to combat the jihadist threat and halt the recruitment of young teenagers. To do so, it has implemented a counter-terrorism policy that differs radically from those in other EU countries.