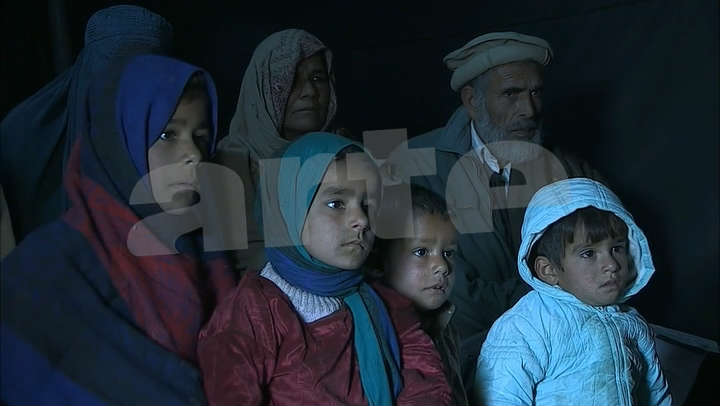 Please sign in to screen this programme
24'
Episode
Over two million Afghans have made a life for themselves in Pakistan. But rising tensions between Pakistan and Afghanistan have resulted in mass expulsions. Every day, thousands of Afghans are being sent "back where they came from".

Following the Soviet invasion of Afghanistan in 1979 and the ensuing civil war, Pakistan became the main recipient of Afghan refugees. But the Afghans are now being accused of fomenting terrorism in Pakistan.
Some 600,000 of them have been repatriated. For some, it is the first time they have set foot on Afghan soil. Once in Afghanistan, they have to find somewhere to live and a means of sustenance in a country that is in the throes of a recession. They can expect no help from the Afghan government, which is concentrating on fighting the Taliban. And the culture clash between returning Afghans and those who have remained in Afhanistan all along is causing problems.