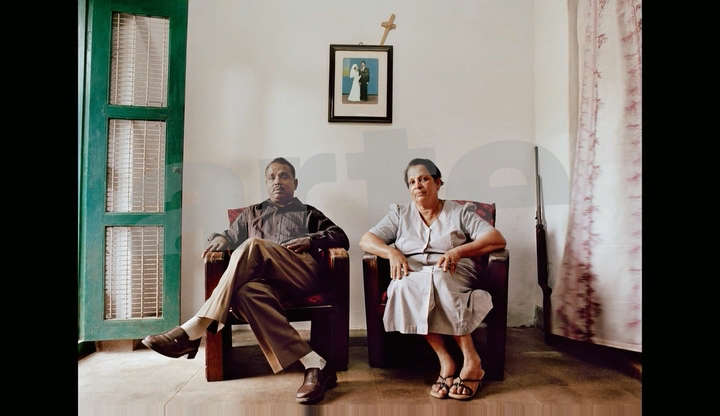 Please sign in to screen this programme
26'
New
Episode
What does it mean to be Indian? Yesterday a British colony, today in the grip of rampant globalization, India is looking for its true face. The father of Indian photography, Raghu Rai has devoted his entire career to capturing the diversity of the landscapes, communities and customs that have shaped India over the past five decades.

His valuable testimony is taken further by the work in blue, black and white of photographer Uzma Mohsin. In Goa, the multicultural melting pot that has become a tourist hub, she observes a mini-India in the throes of unbridled globalization.
In the foothills of the Himalayas, Dileep Prakash illustrates the colonial context in which the young Indian nation was constructed. His work on the traces of the British past serves as a strong reminder that this complex country can only fully exist by embracing both its diversity and its past.