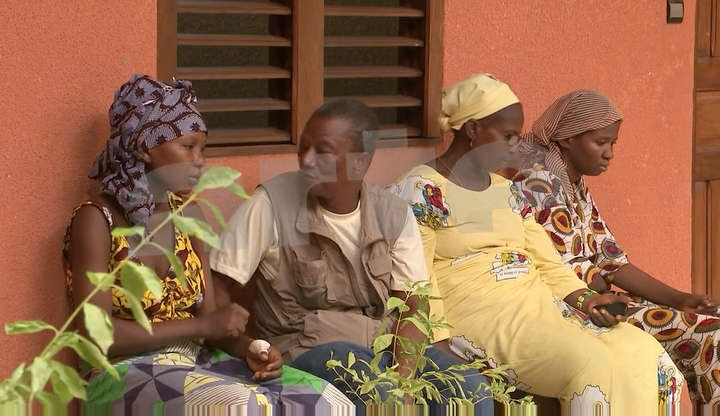 Please sign in to screen this programme
24'
Episode
For the past 30 years, Grégoire Ahongbonon has been working to treat men and women with psychiatric problems with dignity.

In Africa, mental illness is taboo. According to popular belief, those affected with psychiatric troubles are bewitched. Banished by society, they are abandoned by their families, often beaten, or chained up for years.
With no psychiatric training or support network, simply driven by his Christian faith, Grégoire Ahongbonon founded the NGO Saint-Camille de Lellis, a reception center dedicated to the mentally ill.
The workers there are former patients who themselves benefited from the care administered by the charity, and now look after the newcomers. It is a method that works, but which struggles to overcome deep-seated prejudices.
Grégoire Ahongbonon today runs 11 consultation and hospitalization centers across four countries: Benin, Ivory Coast, Burkina Faso, and Togo.