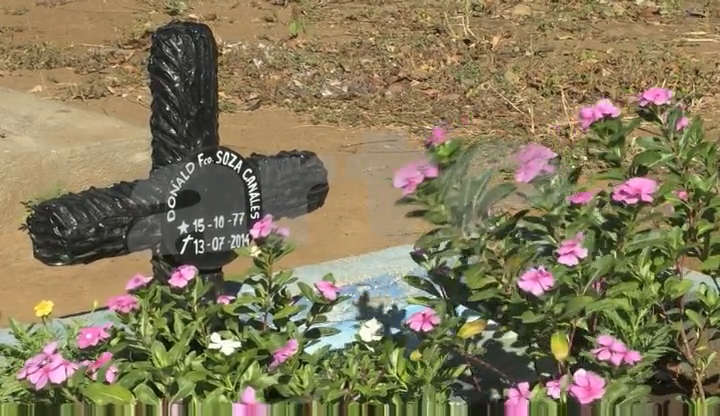 Please sign in to screen this programme
24'
Episode
In Chichigalpa, Nicaragua, it's a massacre: Many men aged 20 to 40 working for the rum producer Flor de Cana are dying of chronic kidney disease.

José, the village undertaker, has already buried half of his friends, including Antonio, Walter and Lewis; the victims had all been sugar-cane cutters for years.
Convinced that the pesticides used in the cane plantations are responsible for the disease, the sick and widows of the deceased are waging a fierce battle against the employer, Pellas. This rum producer, owner of the world-renowned brand Flor de Cana, refuses to comment on the products used in its cane fields, and points to the lack of scientific data to establish a link between pesticides and chronic kidney disease.