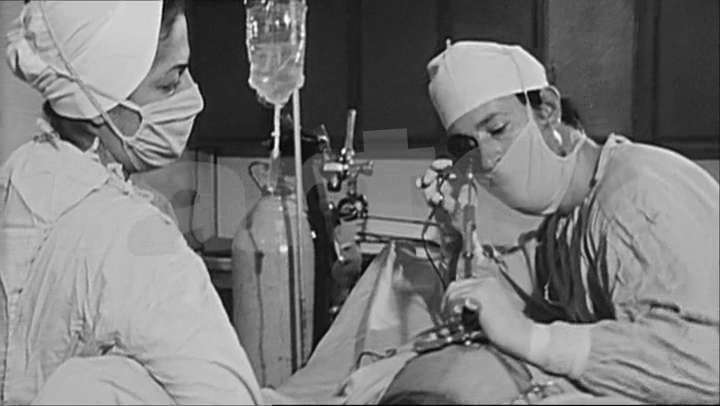 Please sign in to screen this programme
52', 90'
One-off
In Peru, in the space of 5 years, over 300,000 women and nearly 30,000 men were sterilised by force by Alberto Fujimori's government, supported by international authorities.
In the name of the fight against poverty, the Quechua Indians were the principal victims.

Facing the camera squarely, and with dignity, the victims tell of the brutality of the operations that were imposed on them and that disrupted their lives. Around these women's testimonies, the film reconstructs the Peruvian case in a world history of birth control. It reveals the fundamental roles played by the World Bank, the United Nations and USAID (the U.S. agency for development aid) that upheld sterilisation as instrumental in the fight against poverty, even at the expense of thousands of broken lives. Although the case of the 8 million Indians sterilised by force under Indira Gandhi in the 1970s has since then been denounced as a gross abuse of authority, the tragedy of these Peruvian woman had until now stayed in the shadows.
Awards : 2011 : Star of the SCAM (France).