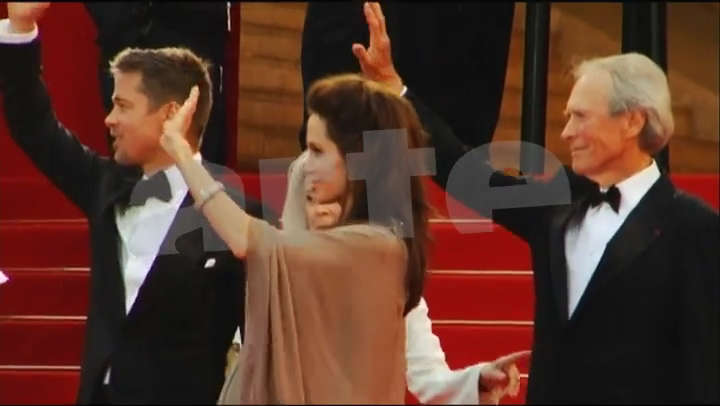 Please sign in to screen this programme
52', 60'
One-off
Who wore what? Who was the best dressed? And who was the worst dressed? This documentary shows how and why medias and the fashion industry have become obsessed with the red carpet ceremony.
TV shows, magazines and sites all over the Internet have turned a specific and restricted ceremony into a popular phenomenon, a subculture with its insiders, its columnists, its crispy anecdotes and, of course, its stars. Some of them are better known for their red-carpet looks than for their career and personal stylists are now masters of the game.

But the red carpet is also a multi-million dollars business: designing gowns ready to go on the carpet is the main target for many fashion brands. The ultimate goal: the right dress worn by the right actress for the right occasion. If the combination works, pictures of the dress will be seen everywhere. And of course, that is good publicity.

Featuring interviews with designers Karl Lagerfeld, Marc Jacobs, actresses Monica Bellucci and Anna Mouglalis, film director James Gray, among others,"The red carpet issue" is a witty and comprehensive insight into this cultural and sociological phenomenon that is not only changing fashion, but also the medias and the entertainment industry.