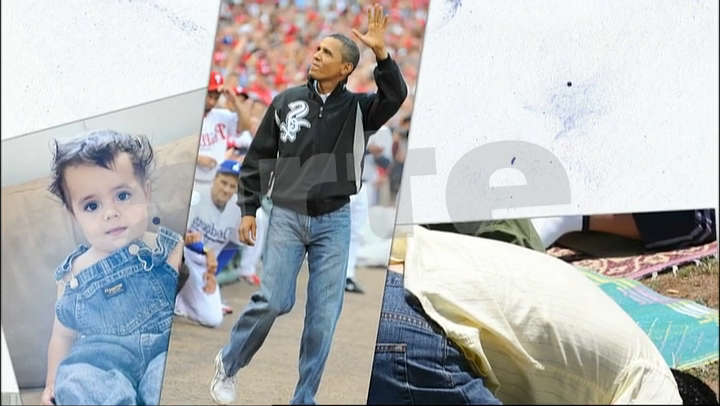 Please sign in to screen this programme
The journey of the jean, a road-movie which leads it from its beginnings as workmen's clothing to a life as a political symbol and, in our days, an icon ruling a global empire, the documentary looks at the blue-jean phenomenon from a wacky new angle, observing its impact on our lives and civilization.
In 2000, a vintage 1880 Levi's jeans is discovered in an abandoned mine. Auctioned on eBay, the pants, which originally sold for 99 cents, reached a price of $46,532! This amazing story sums up the whole blue jeans phenomenon in a nutshell: a legendary garment, mass-produced, which witnessed the Industrial Revolution and clad cowboys on the western frontier, is now a fashion statement worldwide, for men and women, young and old: an icon of modernity which has lasted for 150 years. With flying colors, the jeans have sailed through early marketing, the Internet, the world of collectors, the end of the Cold War, and now globalization. Their eternal popularity begs a question: Why?