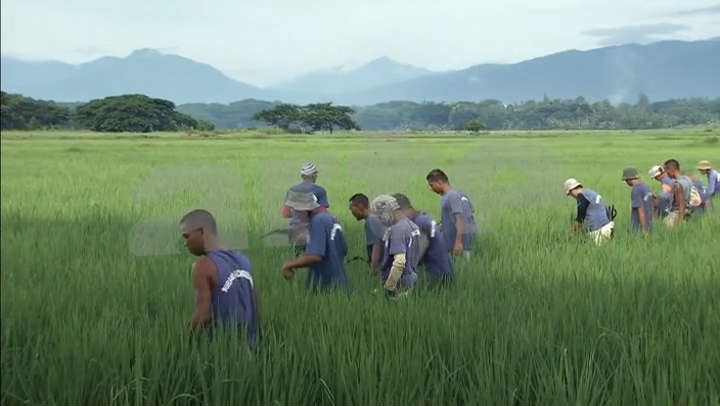 Please sign in to screen this programme
52'
Episode
The "Iwahig" penal colony has been located on the Philippine Island of Palawan for 107 years now.

The tropical paradise with its white coastline, coral reefs, palm trees, turquoise streams and luxuriant rainforest serves as a prison, although at the entrance you won't find your typical prison wall, barbed wire or fences.

The 33-hectare wide land does not even have a watchtower. The 1,700 criminals serving their sentences here include murderers, thieves and drug dealers. But life in Iwahig, is by no means as paradisiacal as it seems. Violence breaks out time and time again, and it's everyman for himself.